The highest quality roofing company in Northern Virginia
Servicing Northern Virginia from Alexandria, down to Fredericksburg, and up to Leesburg
PREMIER offers warranties and craftsmanship at significantly reduced prices. Our smaller operations are just as effective as larger remodeling companies, but our overhead is much lower. This creates economical solutions for our valued customers.
Access to 50+ roofers
With access to more than 50 roofers, our GAF Certified roofing experts have the experience, craftsmanship, and quality that you deserve as a customer of PREMIER.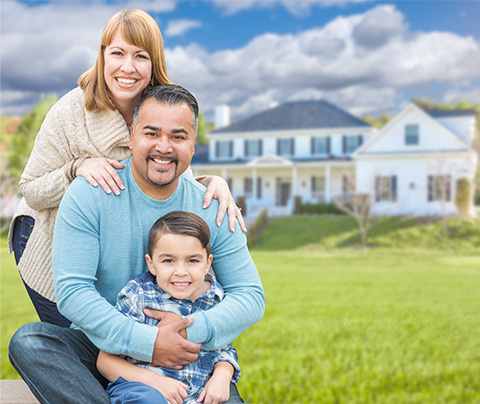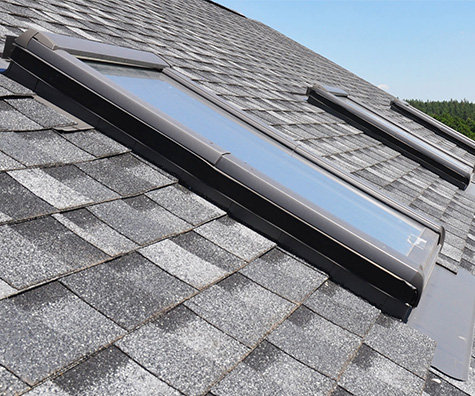 Quick turnaround.
With materials always at hand and an access to a large group of certified roofing installers we can begin your installation as all 48-72 hours.
Roof installs in 3 to 6 days.
In just a few days your roof will perfected by our specialists.
Over 10 years of experience doing residential roofing.
Our experienced team will thoroughly surpass your expectations, get started quickly, and work effectivly.
Warranties and craftsmanship
at reduced prices.
Our affordable prices are meant for the average homeowner such as yourself. Our craftsmanship and warrantees will ensure your long-term satisfaction.
Lifetime transferable warrantees.
We guarantee our work to our customers, and our lifetime product have transferable warranties for labor and material.
Factory trained employees.
Our factory training employees are GAF Certified and have over an average of 8 years' experience in the industry.